Driving School of North Texas offers transportation for our students.
This is a first come-first serve opportunity for our 4:30 pm classes. Call to make sure space is available and to be placed on our list.
Shuttles leave on time. Please do not be late!
Shuttle Service $24.00
No refund for unused shuttle service.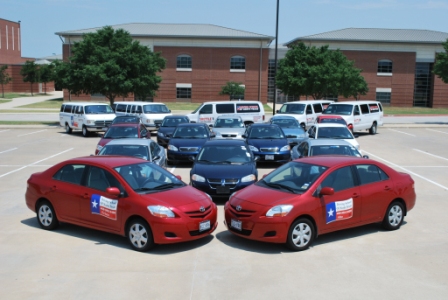 ALLEN

Allen High School
Pick up time: 4:20
Front of School