Adult On-Line Driver Training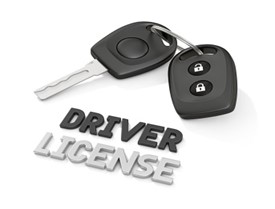 Enrolling for the 6 hour Adult 18 to 25 Course
Once you enroll and we have processed your order you will receive an email from DSNT. This email will provide you with your USER ID, PASSWORD and instructions on "How to Login".
You will have 3 months to complete the 6 hour on-line course.
Upon successful completion of the 6 hour course the ADE1317 Certificate will be available to print.
Help Desk: Technical Support 1.806.418.2474, Administrative Support 972.492.0099
Enrolling for the 6 hour Adult 18 to 25 Course
A full refund will be issued to those students that have not begun the on-line course.
An administrative processing fee of $50.00 will apply to all other refund requests.
Refunds will be processed within 30 days after receipt of refund notification.